Signup for our free newsletter
Get FREE Survival Tips and Gear Reviews
delivered straight to your inbox
Sign up and get the following:
Design tips and articles
Design product reviews
Organization lists
A coupon code for an
INSTANT $5 off any Modeska set
​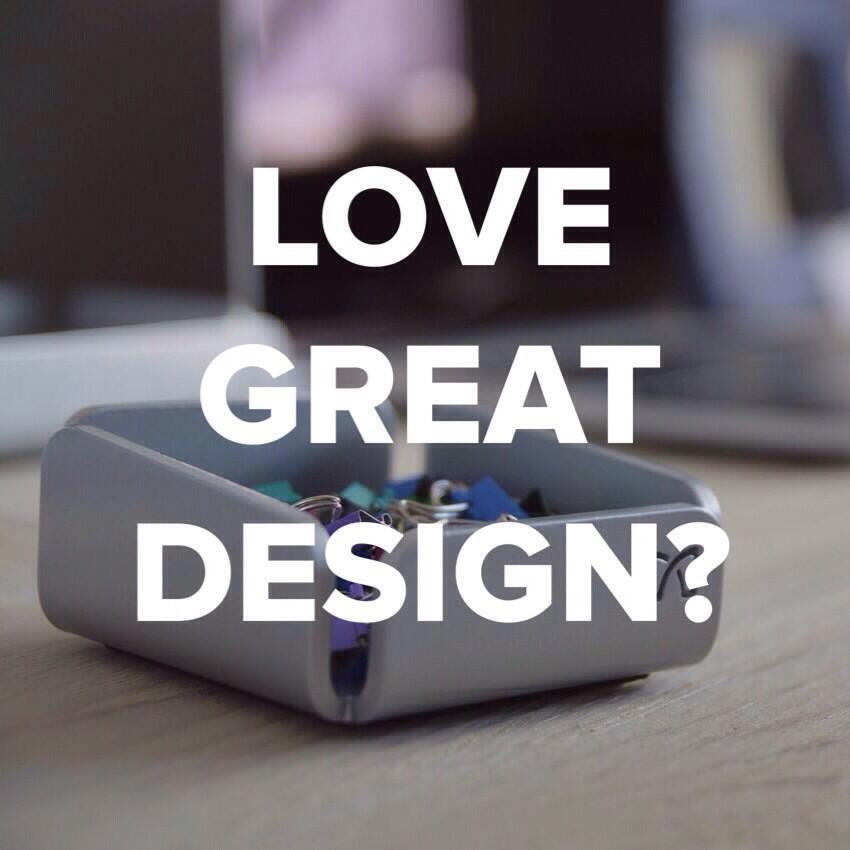 Learn survival techniques
Get free articles emailed to you every week on how to survive in a variety of survival situations.
Read Survival Knife reviews
We'll send you extensive, well-written reviews including videos and photos on a variety of survival knives.
Get Top Gear lists
Need a Bug Out Bag, backpacking gear, or home survival cache? We'll deliver gear lists like that right to your inbox.